Improve Your Gross Profit
With built in margin protection

Reduce Inventory Investment
By suggested ordering using sales history and seasonality
Improve Your Bottom Line
With insightful reporting for better decision making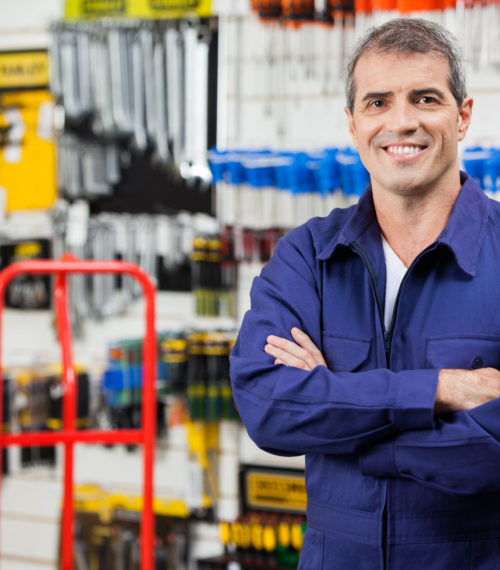 Discover the Retail Automation Advantage: "POS Your Way"
What can our Automated Business System do for you?
Improve your gross profit.
Reduce your inventory investment.
Eliminate pricing errors.
Improve customer service.
Secure and protect sensitive data.
Improve your bottom line.
The Value-Added Features of our Automated Business System give you more tools and options that allow you to operate and manage Your Business Your Way.
Our business was growing and we were in the middle of a store reset with House-Hasson.  We considered several companies before selecting Retail Automation.  With the On Site direction we received during our "Profit Focused Training" and the cooperation provided to our House-Hasson sales rep, our new POS System is giving us just what we needed.
This is heading
Give Us A Call
Contact Us
Find out what makes us different.
Construction Home